As a leading manufacturer of laboratory equipment, Heidolph (Germany) is an innovative and globally active company. With distribution in more than 80 countries, Heidolph support pharmaceutical research, life sciences as well as chemistry sector with innovative products known for benchmark quality.

The Heidolph product range includes instrumentation such as rotary evaporators, magnetic and overhead stirrers, shakers, mixers, peristaltic pumps as well as homogenizers.
Heidolph is strongly committed to not only provide products of outstanding quality, but they have also built an enviable reputation for their exceptional after sales service.
To ensure local distribution partners match Heidolph quality standards, Heidolph Premium distributors like Scitek have to undergo extensive training and fulfill stringent certification criteria prior to appointment. This includes extensive local spare part inventories and guaranteed fast repair turnaround times.
Unlike many other companies, Heidolph Instruments value the statement of "Made in Germany" and therefore are designing and manufacturing premium high-quality products exclusively in Germany. All components are manufactured to the highest quality standards and supported by a 3 year warranty on parts.
Heidolph is offering premium products at attractive purchase prices. However, what makes their products a truly worthwhile investment is the lowest cost of ownership, offering savings of up to 75% over a typical operational lifespan in excess of 10 years.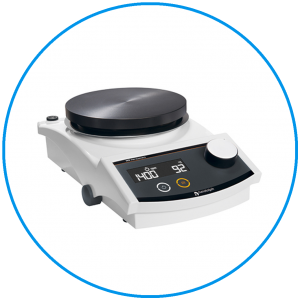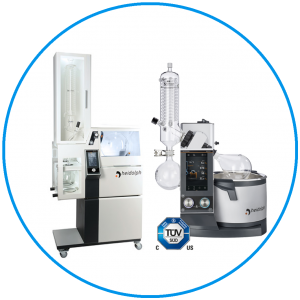 [vc_row el_class="#contact"][vc_column][vc_empty_space height="15px"]
[/vc_column][/vc_row]