MRX labs and MRX Xtractors are manufacturers of the highest quality production and the highest yielding Super Critical CO2 Extractor. Purchasing a MRX Xtractor is a high-stakes purchasing decision. MRX produces the highest quality, highest yielding CO2 extraction products in this industry and faster and easier than you would have ever believed possible.
MRX Labs and MRX Xtractors is your only all-in-one analytical laboratory and technology company. They are your only one-stop engineering and manufacturing company for expediting your complete turnkey operation for extraction and post-processing oil refinement.
They realize that, under one roof, we are an extremely valuable resource of support and guidance for you and that we will save you wasted time, money, mistakes, trial and error, backtracking, and regrets. Their commitment is to help you simplify, streamline, and fast-track your operation, which does not cost you anything, but will save you immensely.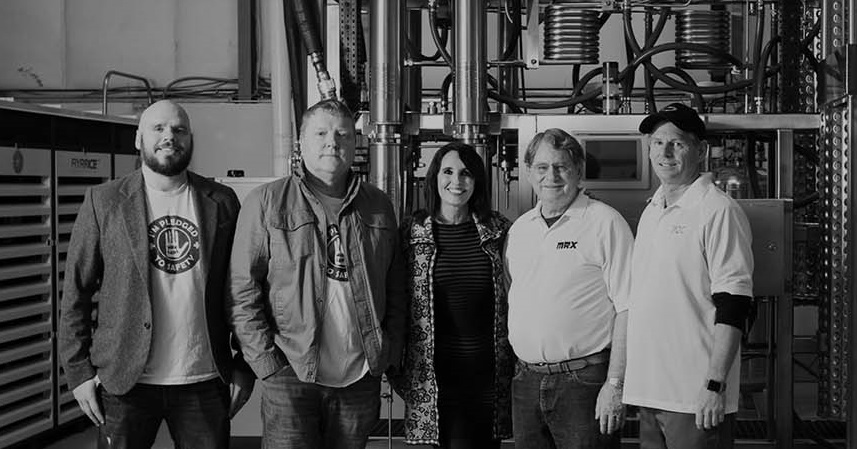 [vc_row el_class="#contact"][vc_column][vc_empty_space height="15px"]
[/vc_column][/vc_row]